Home


ARIES Oltenia subsidiary is the association of electronics and software companies in the S-W region of Romania.
Located in Oltenia Region, the City of Craiova, Dolj County, ARIES Oltenia Subsidiary aims at promoting and protecting the Romanian IT and electronic business environment, as well as the professional and commercial interests of its members. Being the trade/professional association of electronic and software companies in Oltenia region with the best relationship to the Universities, Local Administration, NGOs and to other business associations, ARIES Oltenia is perpetually interested in developing other services, activities and partnerships for the promotion of its members' products and business relationships.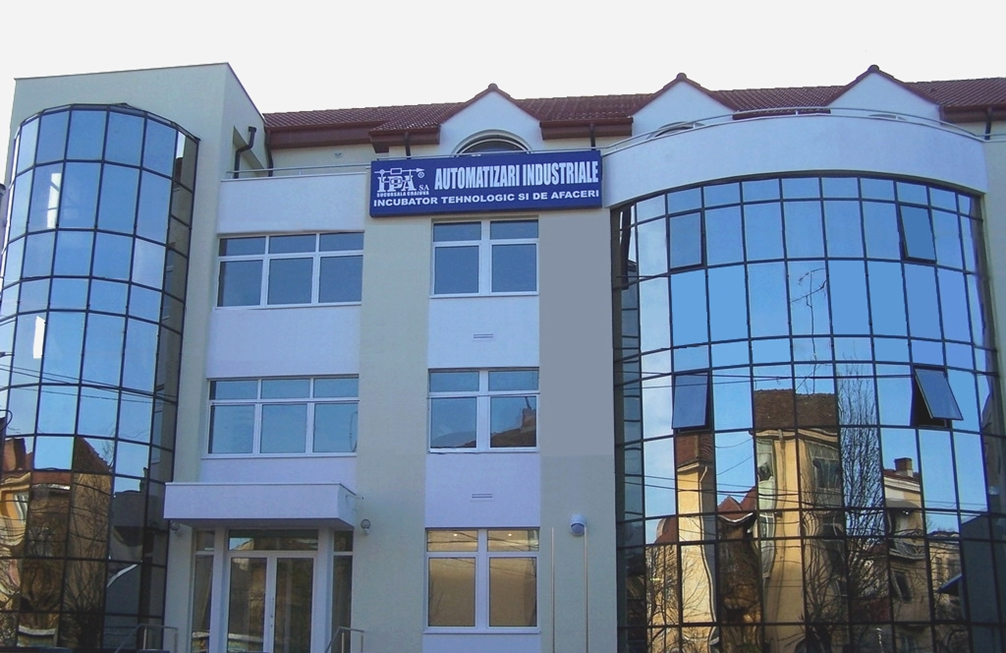 ARIES Oltenia
Address: Stefan cel Mare St., no. 12, Craiova, Romania
Fax: 0251-418882, Tel: 0251-412290
E-mail: office@aries-oltenia.ro;
Website: www.aries-oltenia.ro.